---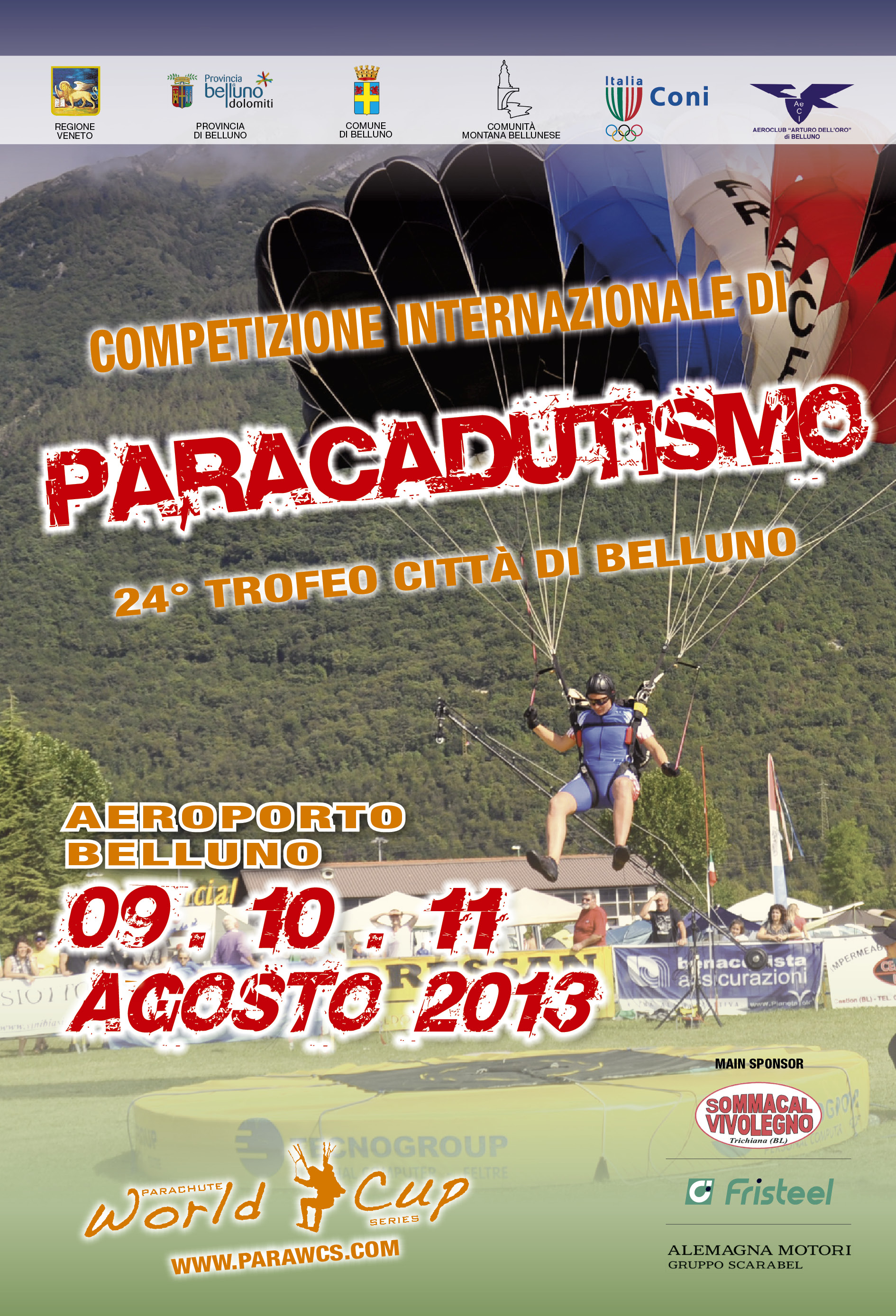 Friday 09 august start in Belluno the WORLD CUP 2013 - SKYDIVE BELLUNO IS READY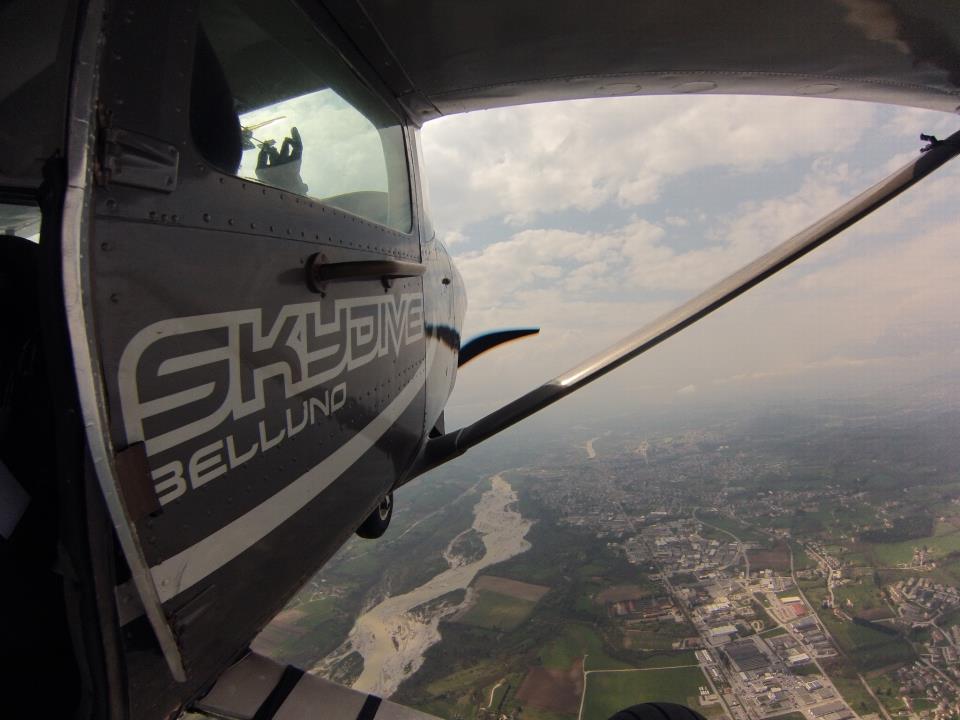 WE ARE WAITING FOR ALL TO THE BELLUNO COMPETITION
Competitors from various Nations asked us, to extend the training period before the WORLD CUP in BELLUNO . We will honor that request.
Training will be possible from Tuesday 30th of July untill Thursday 08th of August , under the condition , that there will be full (5 jumpers) loads.
Coordination of training will be done by BRAM LASSCHUIJT and CORRADO MARCHET.
FOR INFORMATION: bram@lasschuijt.com
http://www.parawcs.com/gallery2/v/DOLOMITI+CUP+2013/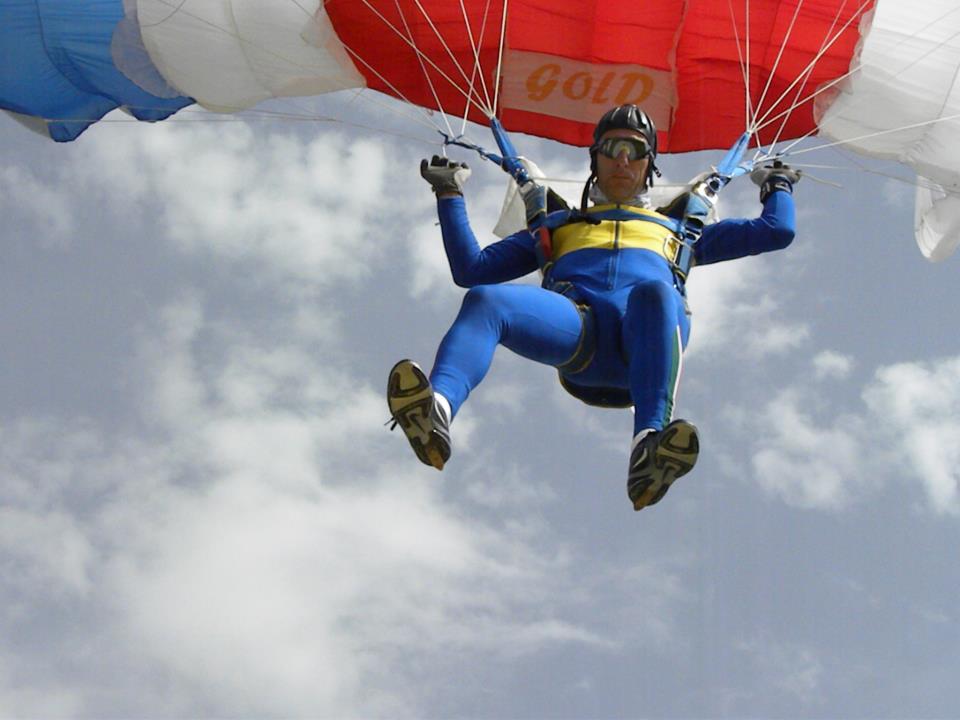 Dolomiti Cup 2013 is finished . there were 15 teams partecipants at this edition and all members Skydive Belluno they have made a work hard for the partecipants . We will wait to the next year for a new great edition.
---