---
http://www.parawcs.com/gallery2/v/DOLOMITI+CUP+2013/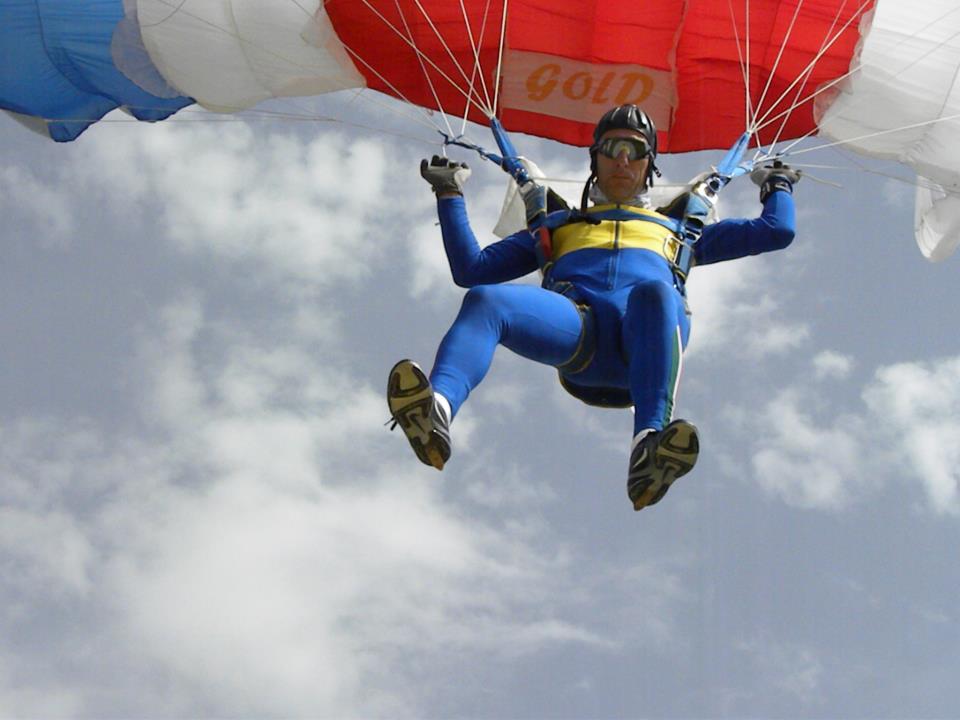 Dolomiti Cup 2013 is finished . there were 15 teams partecipants at this edition and all members Skydive Belluno they have made a work hard for the partecipants . We will wait to the next year for a new great edition.
Official date 2013:
Rijeka (Croazia) 14-16 june 2013
Bled (Slovenia) 28-30 june 2013
Altenstadt (Germany) 12-14 july 2013
Belluno (Italy) 09-11 August 2013
Thalgau (Austria) 06-08 september 2013
Locarno 26-29 September 2013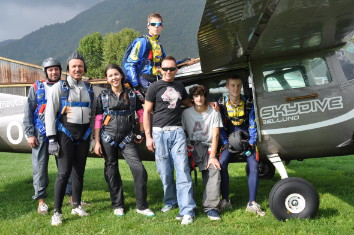 Scuola di paracadutismo sempre molto attiva a Belluno. Con la regia degli istruttori Corrado Marchet e Igor Miola vi presentiamo gli ultimissimi giovani che in questi giorni hanno terminato il corso di paracadutismo. Mattia Piccininno, Alberto Ronchi, Michele Cerentin, Michele Sperti, Alessandro Costa, Loris Valt, Moscetta Manolo e Luca Monchieri.
---